Brooks Reynolds
Associate Real Estate Broker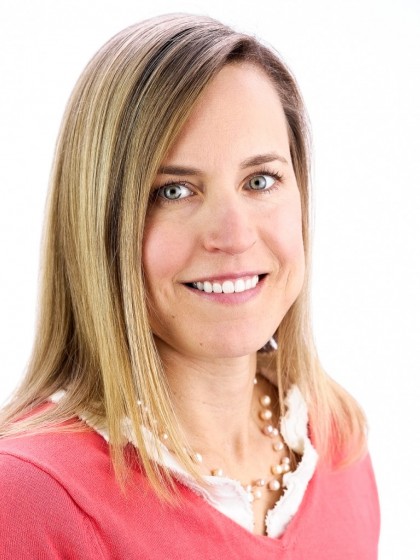 Visit: BrooksandSteve.com
Brooks Reynolds is a North Carolinian who loves the Adirondacks as much as her native state. In 2001 she graduated from the University of North Carolina at Chapel Hill with a Bachelor of Arts in Management and Society. Brooks held a U.S. Coast Guard Captains's License and was a noted NYS Licensed Fishing Guide. She has been featured on NBC's Today Show and in Town and Country magazine. She thoroughly enjoys raising her young kids in Lake Placid and continues to support the community through volunteer positions such as serving on the Board of the Lake Placid Olympic Museum.  Brooks loves her job and her enthusiasm is shared by all.  In 2015 she was ranked top 20 for the Champlain Valley MLS with a sales volume exceeding $6,000,000! Brooks holds the record for the highest vacant waterfront piece sold in the Adirondacks; a 2016 $2,000,000 transaction on Lake Placid Lake. 
"Engaging, impressive, and smart"
"Conscientious to feelings"
"Prompt and professional"
"Exceptional Attention to Details!"
Provide Feedback on Brooks Reynolds
Contact Brooks Reynolds