Christina Eccleston
Associate Real Estate Broker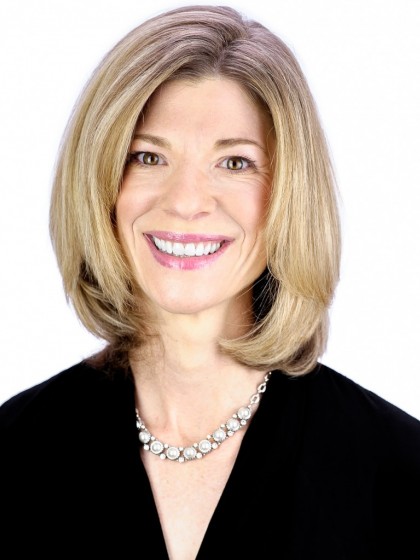 Christina holds a B.S. in Business Marketing from Plattsburgh State University and is a licensed Associate Real Estate Broker, with a core focus on vacation rentals and residential sales in the Lake Placid, New York area. Prior to embarking on her real estate career over 18 years ago, Christina held a position as a Commercial Property & Casualty Insurance Executive at Northern Insuring Agency located out of Plattsburgh, New York.
Her main goal is to make sure clients, whether purchasing or renting, find their true "home away from home" and capture the "spirit" of the Lake Placid region - exploring and enjoying all of the unique qualities the area has to offer.
"The Best Real Estate Agent"
"Going above and beyond "
"Professional and responsive"
Provide Feedback on Christina Eccleston
Contact Christina Eccleston