Gary Lanzoni
Associate Real Estate Broker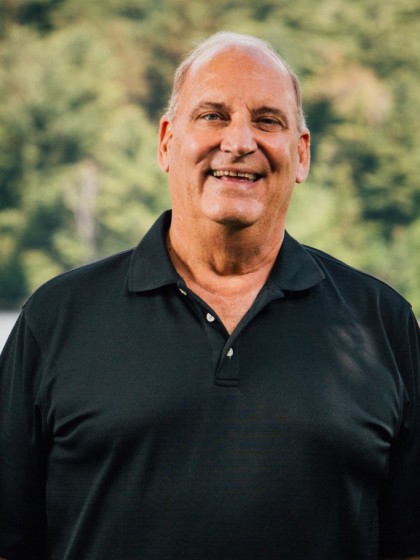 Gary is a native of the Lake Placid Region, graduated from a local High School, received his BS Degree from a New York University. A proprietor of few businesses in the area, he has been a Real Estate Broker in Lake Placid for the past 32 years, operating his own vacation rental management company "Lake Placid Accommodations" which merged with Merrill Thomas, Inc. in April of 2017.
He specializes in the sale of Condominiums, Townhomes, and the timeshare market in Lake Placid, and continues to achieve the best value and maintenance of the properties he has represented for clients for over 3 decades. He holds a Resort & Second-Home Property Specialist (RSPS) Certification.
Gary is an avid outdoorsman, enjoys kayaking, fishing, and hunting.
Provide Feedback on Gary Lanzoni
Contact Gary Lanzoni