Steven Reynolds
Associate Real Estate Broker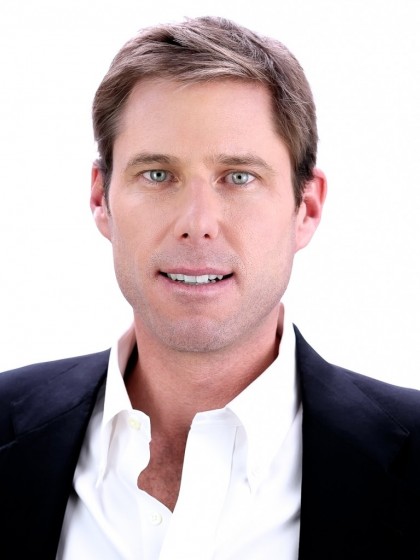 Steven Reynolds is a Lake Placid native and outdoors enthusiast. A graduate of Northwood School and St. Lawrence University. A former Eastern Ski Team member and a Division 1 NCAA All-American. Steven is a multimillion-dollar producer who brings nearly a decade of real-estate success to the Adirondack market. He has attracted Hannaford, Olympia Sports and Tractor Supply to the area. Steven has developed subdivisions and built numerous spec homes. He is a managing director of a real estate investment fund. Steven is available for all of your Adirondack real estate needs and can be reached at (518) 524-0327 or steve@adirondackestates.com. He has hosted events for Make-A-Wish Foundation and currently sits on the board of NYSEF. Steven and his wife Brooks work as a team serving your interests and individual needs.
"Understanding and receptive"
"Understanding and receptive"
"Knowlegeable and thorough"
"Knowlegeable and understanding"
"Frist time property buyer"
"Finding the right house"
"Negotiating the best price"
"A professional and a Gentleman"
Provide Feedback on Steven Reynolds
Contact Steven Reynolds