Browse Merrill Thomas Condos for Sale
If you are looking for maintenance free living at its finest we offer a fine selection of condominiums and townhouses for sale. Check out our offerings at the Whiteface Club and Resort, Whiteface Lodge, the Harbor Condominiums, the Balsams, Edge of the Lake, Water's Edge, Pinehill, and Swiss Road. We offer waterfront settings, terrific views, and convenient walk to town locations. Weekly condo rentals are also available through our rental specialists.
Local knowledge and insider tips to live, work and play in the 6-million acre park we call home.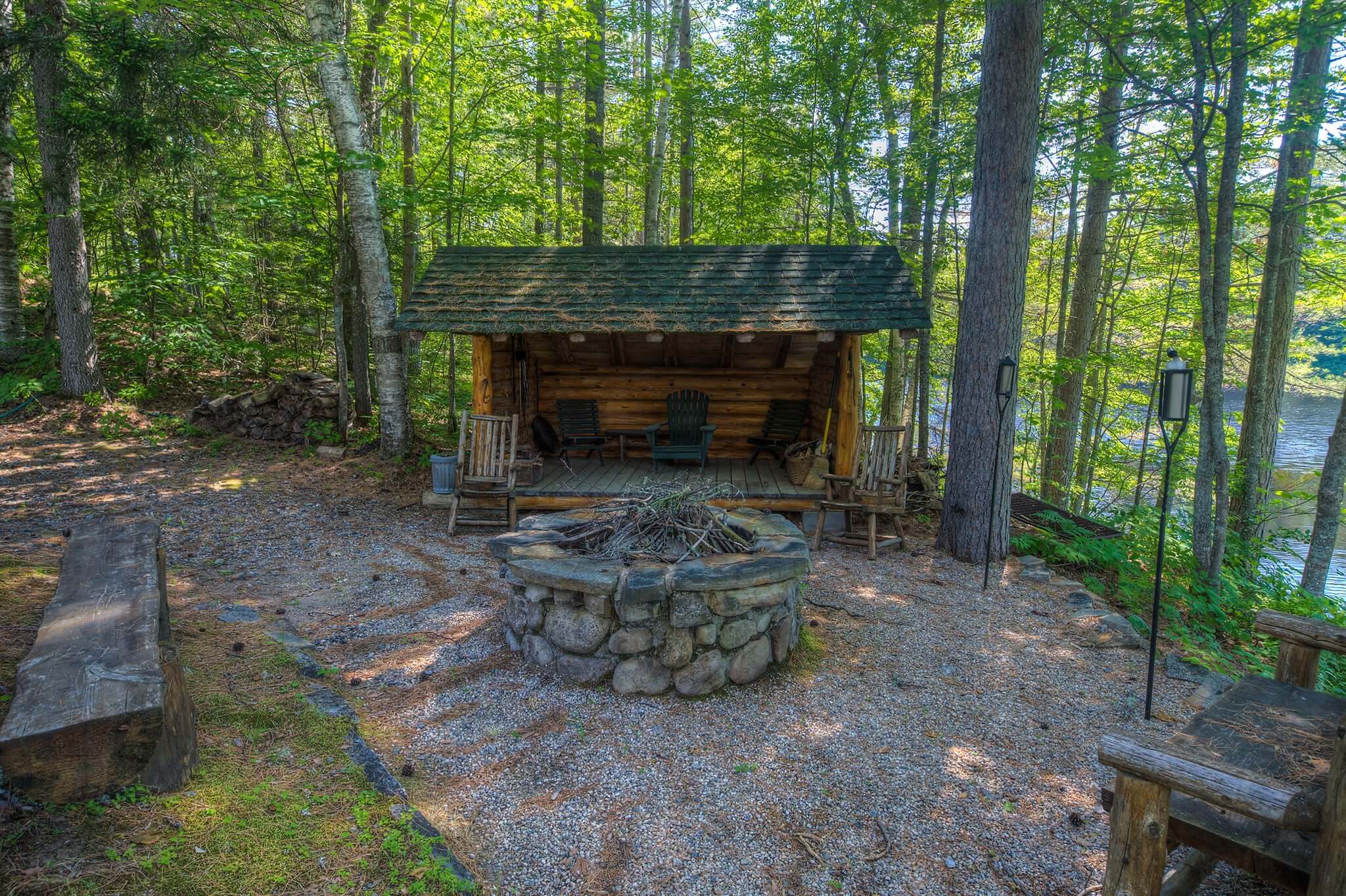 There really is no place like home, especially when you live…
Jennifer Ledger grew up in the Adirondacks. Her parents moved her…
Meet the team that defines the dream, Kris Wheeler and Marie…