On Rainbow Lake, the Adirondacks' wild landscape comes into sharper focus, and miles of unadulterated shoreline are yours to explore.
Investing in waterfront real estate on Rainbow Lake allows you to trade morning alarms for the first rays of sun and the call of a nearby loon, and to enjoy life in a place where days follow their own rhythm. If fishing the cool, clear waters is on your agenda, you're just as likely to land a Walleye as you are a Largemouth Bass.
Untouched Nature & Serenity
Facts About Rainbow Lake
Rainbow Lake is mainly landlocked, although it connects to an inlet that has a very narrow waterway connecting to clear pond
You can fish for Largemouth Bass, Smallmouth Bass, Northern Pike, Brown Bullhead, Yellow Perch, Pumpkinseed, and Walleye
Rainbow Lake's shoreline is dotted with secret coves that are ideal for paddleboarding, kayaking, and swimming
Public boat launch: Rainbow Lake Water Access hand-carry launch on the south end of the lake
Size: 588.4 Acres
Rainbow Lake is one of the oldest summer retreats in the Adirondacks and was the location of one of the first Adirondack hotels, the Rainbow Inn. Back then, guests would take a steamboat north on the Hudson River to Lake Champlain, then stagecoach into the nearby Paul Smith's Hotel – now the location of the famous culinary and forestry college – and then hire a guide boat to transport them to the inn. Once there, the lake's wonders were open to them. Today, they're still open and they tend to attract adventure seekers and nature lovers alike to buy lakefront real estate on Rainbow Lake, a hidden gem of the Adirondacks.
The Rainbow Lake Water Access Boat Launch is located near Clark Wardner Road on the south end of Rainbow Lake. Camp out for the night at Buck Pond Campground to the north of Rainbow Lake, just south of Loon Lake. The stargazing is incomparable. Pay a visit to The Six Nations Indian Museum in Onchiota, which houses over 3000 artifacts from the Six Nations of the Iroquois Confederacy (Seneca, Cayuga, Onondaga, Oneida, Mohawk, and Tuscarora).
If you get itchy to explore more of the area, you can drive to nearby Lake Clear Beach to sink your toes in the sand, build sand castles, and watch the setting sun. Head back to your slice of paradise on Rainbow Lake to grill up the day's catch or some steaks from the local grocery store, or drop a postcard to friends and family at the post office right in the hamlet of Rainbow Lake to tell stories of your Adirondack adventures!
No one knows Adirondack real estate like we do. Explore and learn more about our communities and stunning lakes.
Local knowledge and insider tips to live, work and play in the two-time Olympic Village we call home.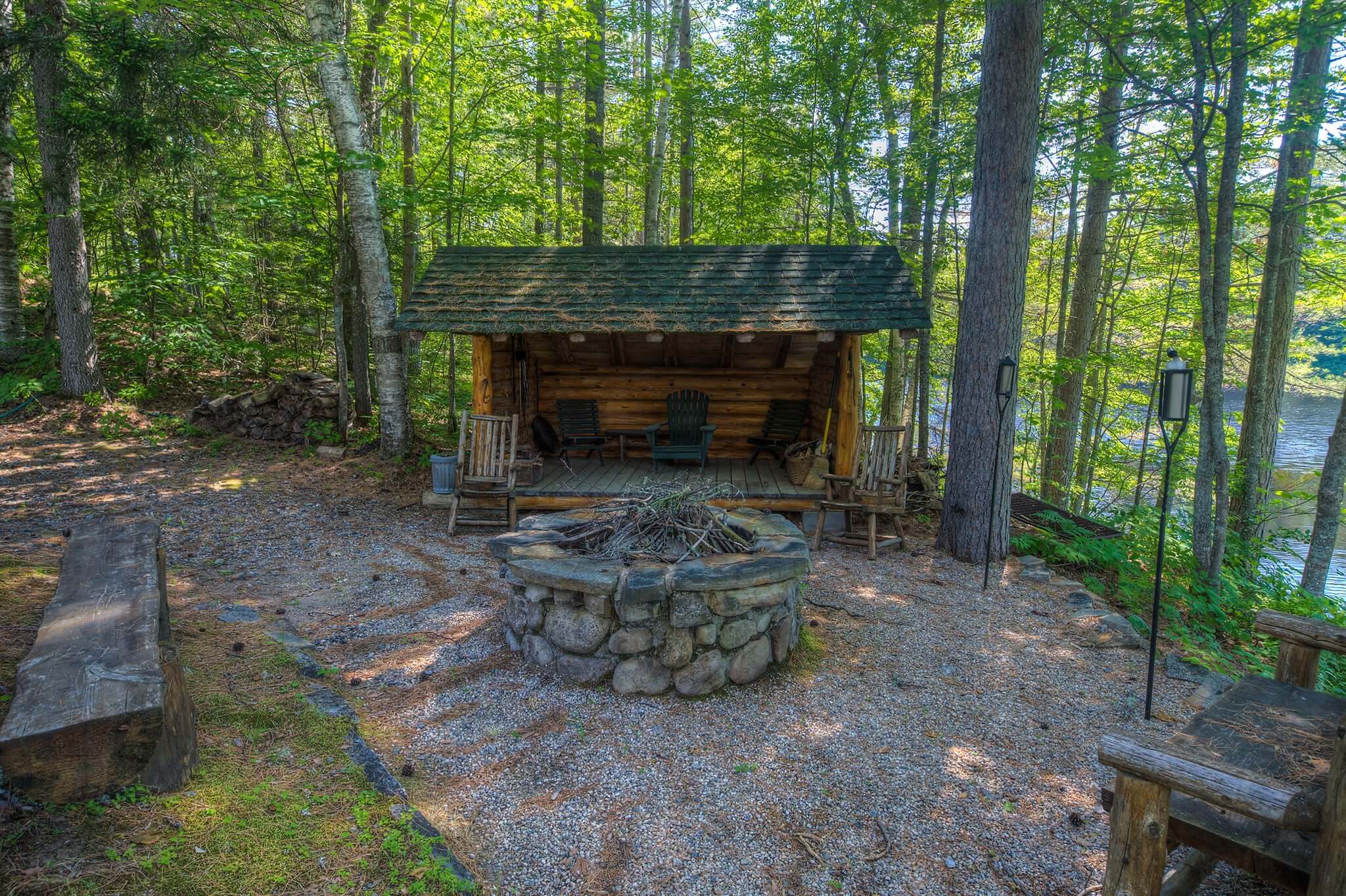 There really is no place like home, especially when you live…
It's hard to find a place quite like the Adirondacks. From…
As real estate professionals with over 75 years of experience, we…