The Adirondacks' Coolest Place
The Village of Saranac Lake is an ideal Adirondack town to purchase a home. Like many of the towns and villages throughout the Adirondacks, the namesake lakes, Upper and Lower Saranac Lake, are located just outside the village heading towards Tupper Lake.
Make Saranac Lake Your Home
Saranac Lake Village at a Glance
School District: Saranac Lake Central School District
Recreation: Saranac 6, Mt. Pisgah, Dewey Mountain, Saranac Lake Skate Park
Arts: Bluseed Studios, Pendragon Theatre, Saranac Lake Artworks
Packed with a strong arts and music scene, and offering access to many different outdoor recreational opportunities, Saranac Lake is an ideal place to set down roots for those looking for a true Adirondack Mountain lifestyle. The happening downtown has more than a few places to get a delicious morning coffee and sweet treat—plus amazing lunches and dinners too! The village hosts an annual Winter Carnival celebration, complete with an iconic ice palace, and is home to several grocery stores, community non-profits, North Country Community College, and Adirondack Regional Medical Center.
A short drive from Saranac Lake, NY is the Village of Lake Placid, a tight-knit community ripe with arts and culture, excellent dining, and has hosted the Winter Olympics twice (1932 and 1980).
If village life is too busy for you, take a look at properties in the town of Tupper Lake or consider purchasing a home in nearby Bloomingdale, NY. With great real estate properties, a tight-knit community feel, and close proximity to Paul Smith's College, we think of Bloomingdale as the Brooklyn of Saranac Lake.
No one knows Adirondack real estate like we do. Explore and learn more about our communities and stunning lakes.
Local knowledge and insider tips to live, work and play in the 6-million acre park we call home.
The Adirondacks, a region in upstate New York, is known for…
Jon was born in northern New Jersey, and his great-grandfather began…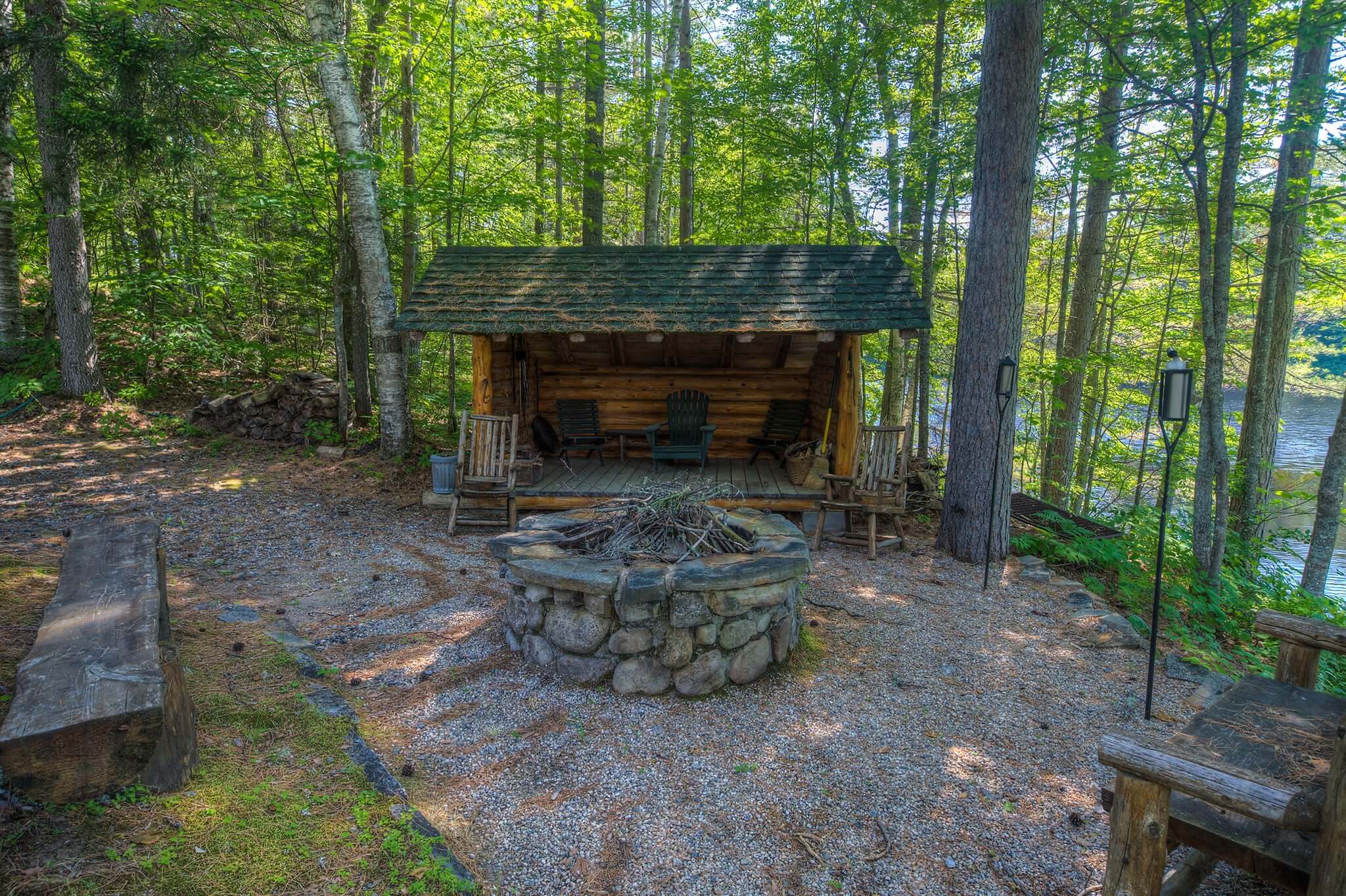 There really is no place like home, especially when you live…