To some, the Adirondacks mean deep woods surrounded by towering mountains. To others, it's all about spending time on the lake. We have played match-maker between the perfect place and people just like you for over 75 years. Whether you're in the market for land and acreage around Lake Placid, or ready to switch it up and live in a log home for a while, our team is ready to help you find your bliss.
We love our Adirondack communities: they're beautiful, historic, & no two are quite the same. Take a minute to explore stories from our communities inspired by the wilderness & wonder in which they are surrounded.
If the last year has taught us anything, it's the importance…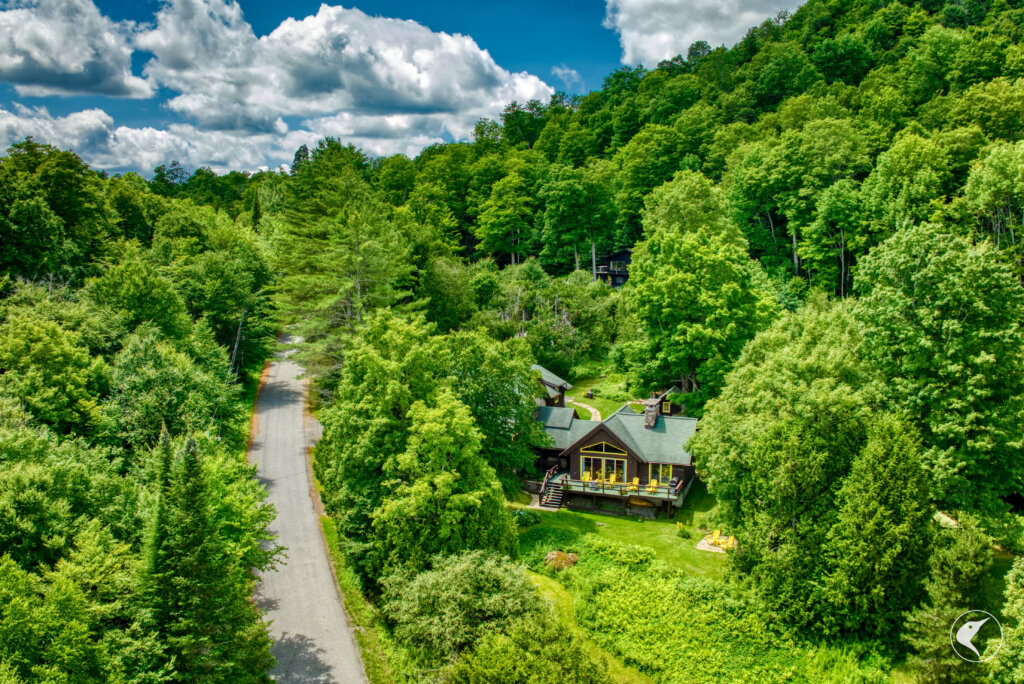 If you're considering selling your home in the enchanting Adirondacks, amidst…
Meet the team that defines the dream, Kris Wheeler and Marie…
Still not sure where to start? Click on the search term below to discover your next Adirondack dream home.