Browse Merrill L. Thomas Listings
We know—it's hard to choose. But no matter where you buy your Adirondack home, you'll enjoy amazing access to the Adirondack Park, stunning views around every corner, and the pleasures of small town living.
If you're looking for a vibrant, pedestrian-friendly village environment, check out homes for sale in Saranac Lake and Lake Placid, where a sense of community runs deep and restaurants and shopping are abound. If you prefer a quieter community, real estate in Jay and Upper Jay might be the fit for you. Here, you will find find unique local businesses, a robust arts scene, and vast expanses of untouched nature. Just a skip away from Jay is Wilmington, NY, home to real estate perfect for families and devoted skiers who want to live close to the slopes.
To the west of Lake Placid and Saranac Lake lies Tupper Lake NY, the perfect abode for those who make outdoor recreation a way of life. In Tupper Lake, you can enjoy convenient access to many of the Adirondack's most pristine wilderness areas. In the other direction (to the East of Lake Placid) are Keene and Keene Valley, both of which are ideal for those who seek a charming downtown and want to be minutes away from the Adirondack Mountain Club's Johns Brook Lodge.
To some, the Adirondacks mean deep woods surrounded by towering mountains. To others, it's all about spending time on the lake. We have played match-maker between the perfect place and people just like you for over 75 years. Whether you're in the market for land and acreage around Lake Placid, or ready to switch it up and live in a log home for a while, our team is ready to help you find your bliss.
Local knowledge and insider tips to live, work and play in the 6-million acre park we call home.
Here is a list of some must-stops to shop for the…
Lake Placid, NY schools are committed to providing excellent educational opportunities at…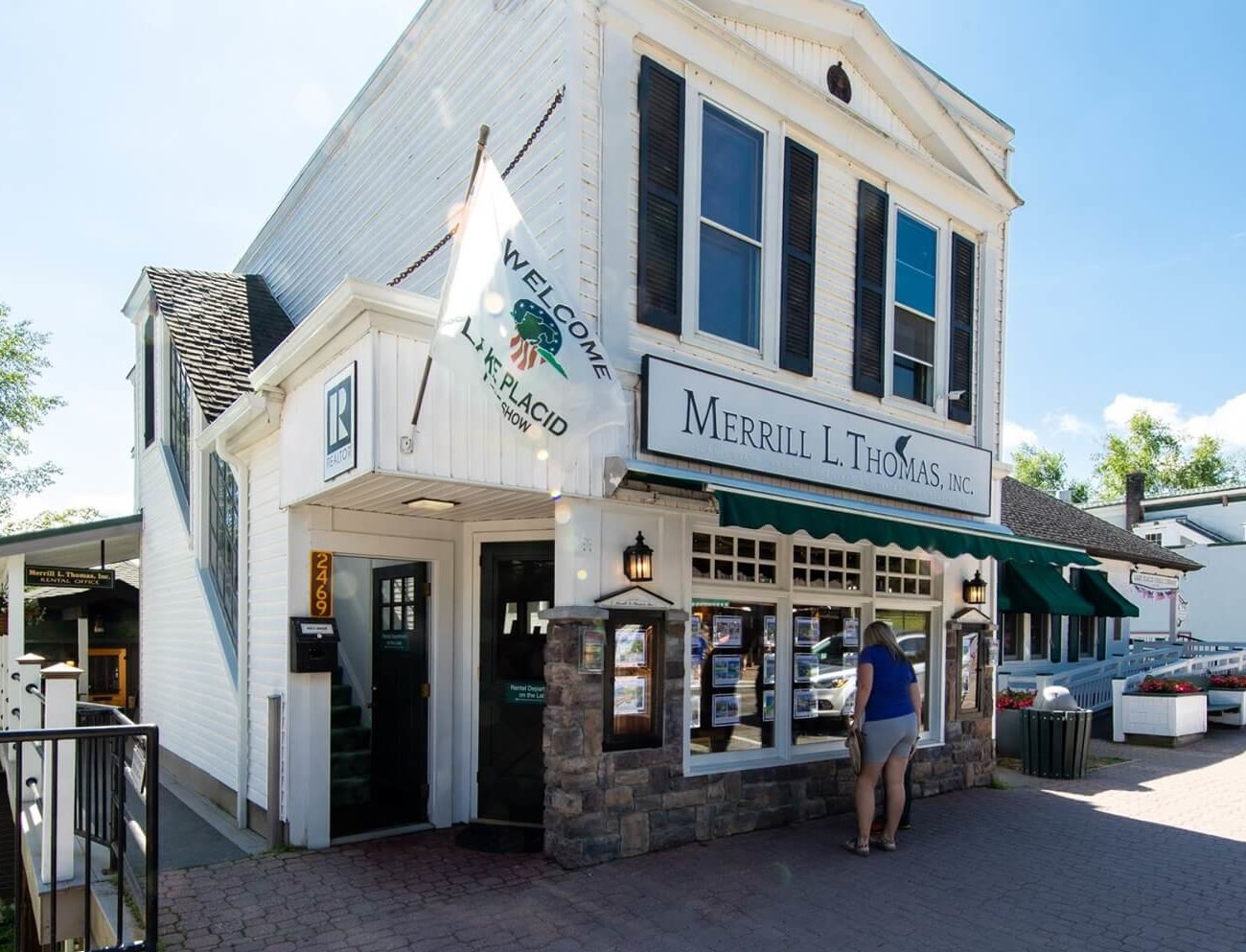 While there may be benefits to using a franchise brokerage, in…