Properties for Sale in Tupper Lake & Long Lake
The Tupper & Long Lake areas offers ample real estate opportunities with a small-town, big mountain feel. Over the past decade, entrepreneurs have established successful restaurants, microbreweries, and have revitalized historic businesses and buildings downtown.
Cool Projects in Tupper
Schools: Tupper Lake Central School District includes L.P. Quinn Elementary School and Tupper Lake Middle-High School. In addition, students have access to the Franklin-Essex-Hamilton BOCES.
Recreation: Tupper Lake Triad, Mount Arab fire tower hike, Tupper Lake Golf Club, Tupper Lake Tinman Triathlon race, fishing, snowmobiling, cross-country skiing and more.
Arts: The Wild Center & Wild Walk, Tupper Lake Heritage Museum, the Leather Artisan, Shenandoah Indian Art & Crafts, Tupper Arts.
When purchasing a piece of property or a new home, property values are the main concern. In Tupper Lake, there are a few exciting projects in the works that could mean a nice bump in property value, namely the Adirondack Club and Resort, a major resort development project at Big Tupper ski center and on Tupper Lake. In addition, the Adirondack Public Observatory on Big Wolf Road is planning a large-scale expansion over the next several years to include a museum, planetarium, lecture hall and telescopes for exploring the night sky.
The community offers seemingly endless outdoor recreation in the Adirondacks, on the lake and in surrounding forests, and is home to one of the region's crown jewel museums, The Wild Center and Wild Walk, a natural history museum of the Adirondacks.
No one knows Adirondack real estate like we do. Explore and learn more about our communities and stunning lakes.
Local knowledge and insider tips to live, work and play in 6-million acre park we call home.
The Adirondacks, a region in upstate New York, is known for…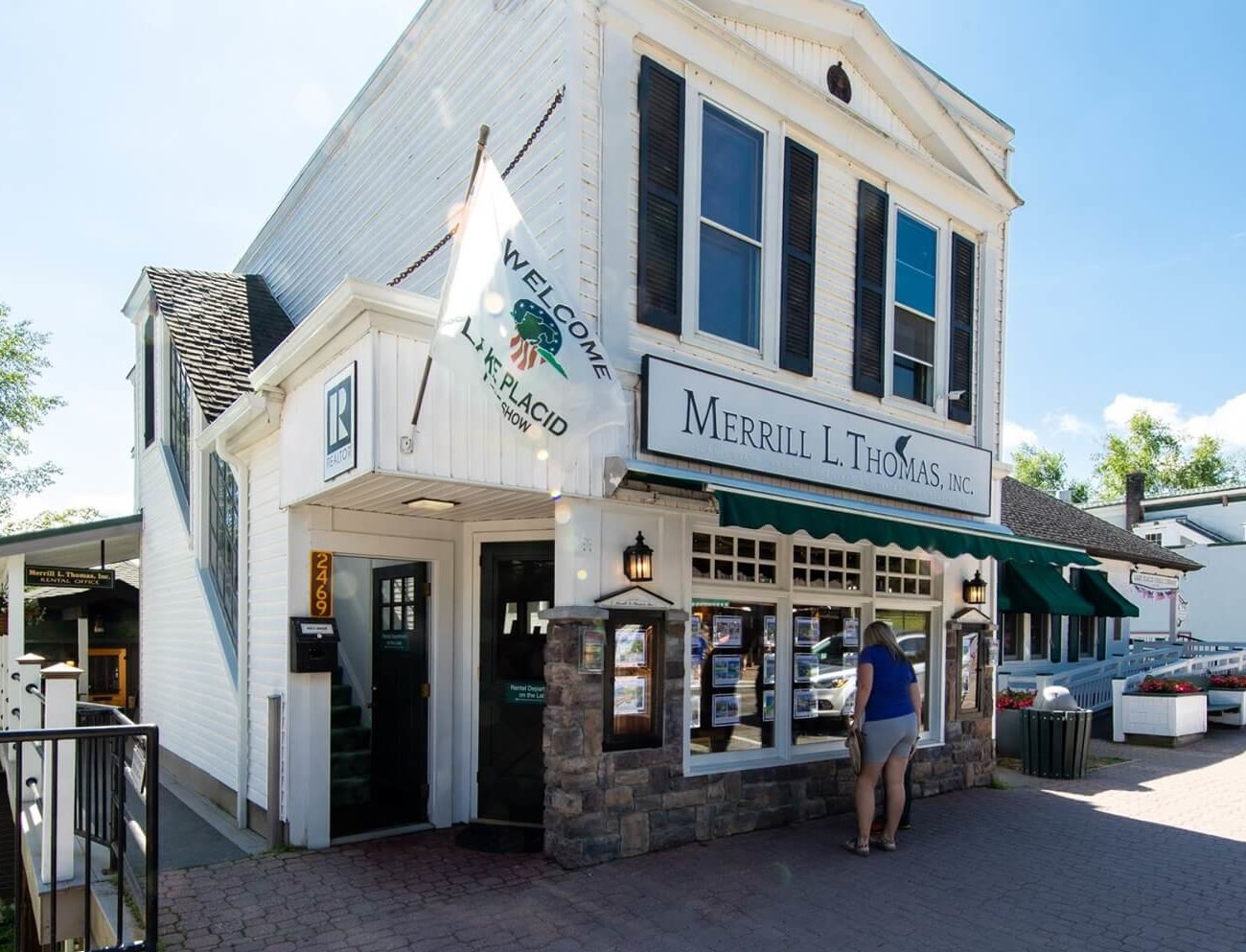 While there may be benefits to using a franchise brokerage, in…
If you're considering selling your home in the enchanting Adirondacks, amidst…