Hamilton County Region Waterfront
These lakes and rivers have defined Hamilton County's towns and villages, creating a rich history that spans generations of Adirondack natives and vacationers alike. Great-camp style estates can be found throughout the region.
Hamilton County is home to some of the wildest lakes in the Adirondacks, including Indian Lake, Long Lake and Blue Mountain Lake. Did you know that Raquette Lake is the largest natural lake in the Adirondacks?
Recreation Opportunities Abound
Nearby Activities & Attractions
Take a tour or book a room at Great Camp Sagamore to experience what life in a Great Camp was really like.
Visit Adirondack Experience, The Museum on Blue Mountain Lake to explore interactive exhibits, artwork, and buildings that celebrate the history of the Adirondacks.
Whitewater Rafting is a highlight of the recreational opportunities available in the Hamilton County. Rafting trips through Hudson River Gorge begin in Indian Lake and offer a full-day of adventure.
The Adirondacks are unique among mountainous areas, with miles of waterways perfect for boating and recreation. From Raquette Lake to Long Lake, the Moose River to the Hudson River – find adventure along our rivers, lakes and ponds. Hamilton County has an abundance of water to explore: small ponds, miles of rivers, and some of the biggest lakes in the park.
Long Lake offers great sailing for small sailboats and is one of the only places in the Adirondacks you can charter a floatplane ride for stunning sunset views. In the summer, learn how to water ski or in the winter months enjoy the frozen lake via snowmobile, snowshoe or XC ski!
Blue Mountain Lake is a destination for year-round outdoor fun. Paddle the crystal waters of Blue Mountain Lake, Eagle Lake, and Utowana Lake or take the plunge off Rock Island, the area's beloved swimming hole. In the winter the fun continues with ice fishing and endless miles of snowmobiling, cross-country skiing and snowshoe trails.
In the late 1800's William West Durant started creating extravagant camps in Raquette Lake that would become what we now know as the iconic Great Camps of the Adirondacks. Today, visitors can learn about these historic camps and tour Raquette Lake aboard the gorgeous steam boat replica of the W. W. Durant.
No one knows Adirondack real estate like we do. Explore and learn more about our communities and stunning lakes
Local knowledge and insider tips to live, work and play in the 6-million acre park we call home.
The Adirondack style is a distinct form of architecture that developed…
It's hard to find a place quite like the Adirondacks. From…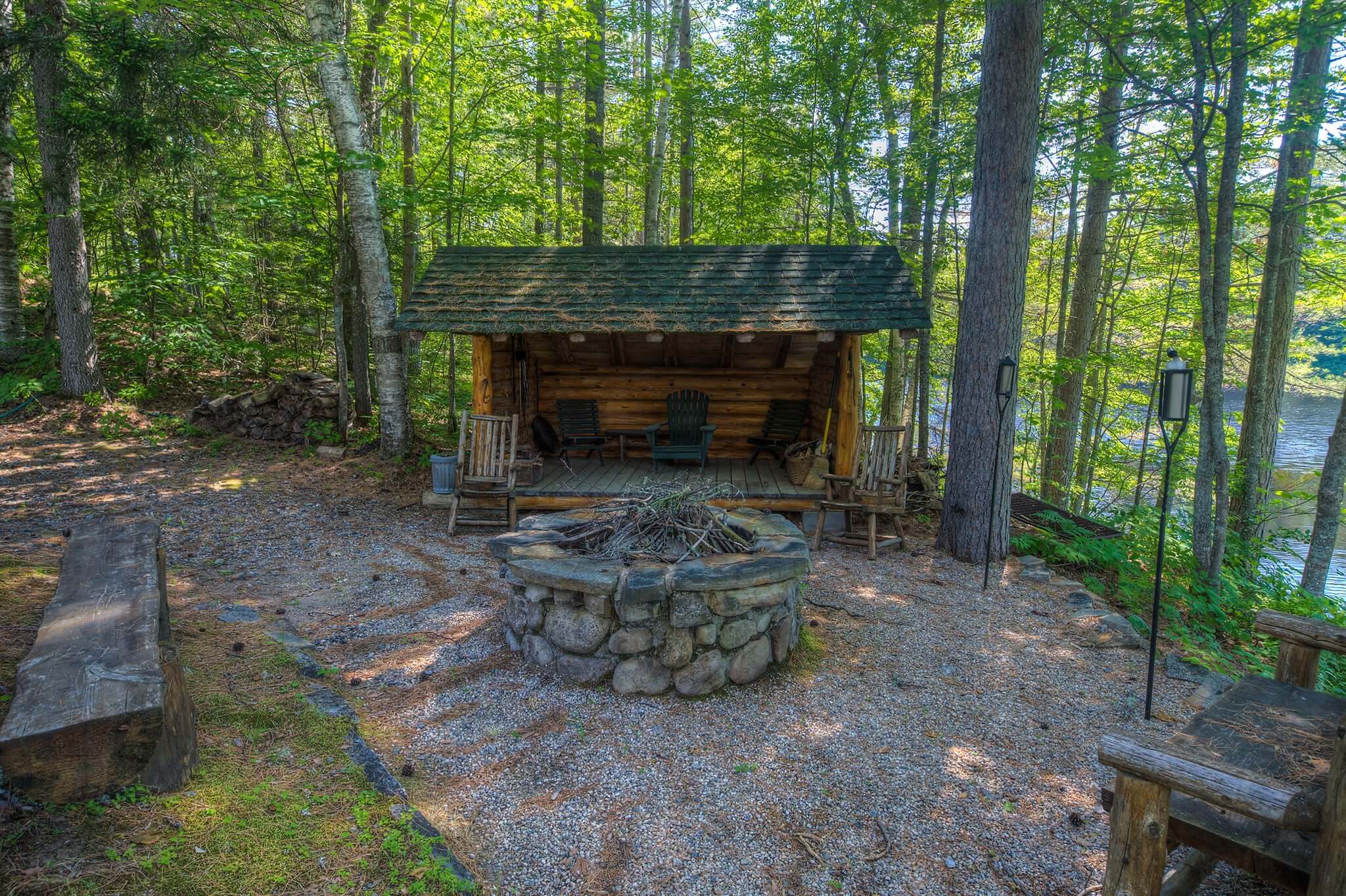 There really is no place like home, especially when you live…