Jonathan Gorgas
Real Estate Salesperson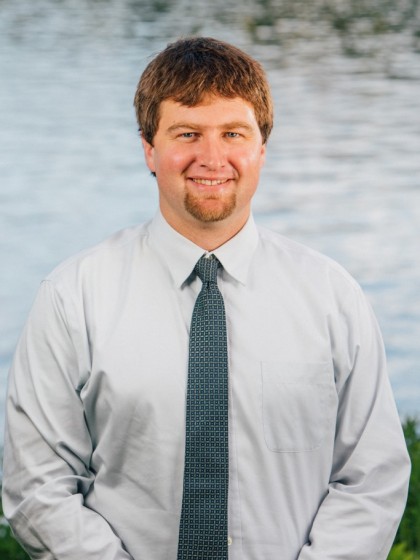 Growing up in Saranac Lake, I worked and played on the Saranac Chain of Lakes. While working on my forestry degree from Paul Smiths, I became very familiar with that area, including the St. Regis Lakes and Spitfire. For much of the last decade I have worked as a property manager for many notable camps in this region. I am excited to use my intimate knowledge of this area to help connect buyers and sellers who are part of the culture that make these lakes the best of what the Adirondacks have to offer. I love ice fishing with my three kids and am an active volunteer firefighter.
"Highly recommend both Jonathan & Merrill L. Thomas!"
"It always felt like we were his only clients!"
"Jon in our corner was invaluable!"
Provide Feedback on Jonathan Gorgas
Contact Jonathan Gorgas