Whit Bissell
Real Estate Salesperson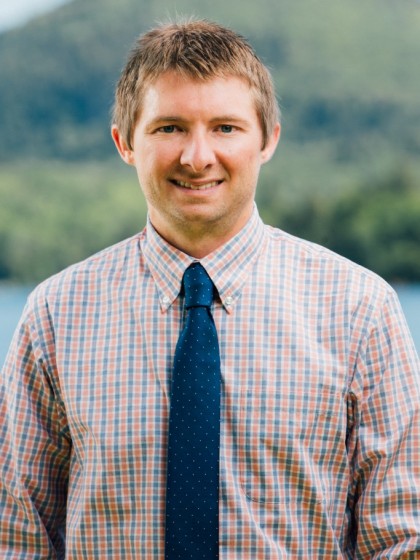 Whit grew up in Lake Placid embracing the outdoor lifestyle and its close-knit community. Alpine racing consumed 16 years of his life, and skiing remains his passion. When not on the slopes of Whiteface, Whit and his wife mountain bike, boat, play tennis, and hike. He attended Northwood School before graduating from the University of Vermont. After 7 years in Vermont, he returned to Lake Placid newly married and eager to help you with your real estate needs. As a full-time agent at Merrill L. Thomas, Whit is prepared to work around your schedule.
"From soup to nuts, job well done by Whit Bissell!"
"I would highly recommend"
"Made the process seamless and easy"
"From the area and has extensive local knowledge"
"I highly recommend Whit to anyone..."
"Outstanding Professional!"
"Helped so much...more like a friend than a realtor"
"Honest, knowledgeable & informative"
"I highly recommend Whit"
"Great selling experience...Would highly recommend"
"Professional and knowledgeable; a pleasure to work with."
"Whit ,was great to work with. He is reliable and efficient. "
"Efficient and Honorable "
"enthusiastic and professional"
Provide Feedback on Whit Bissell
Contact Whit Bissell