Zowie Lucas
Real Estate Salesperson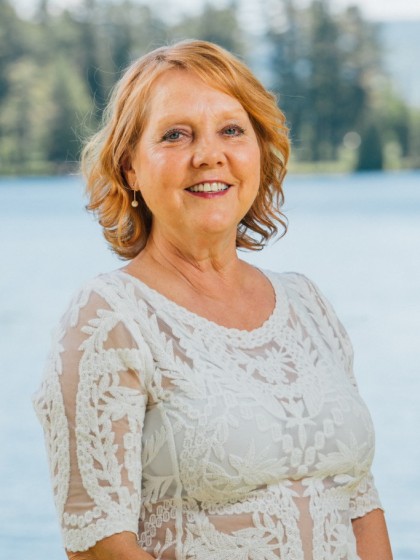 Born and raised in Detroit, Michigan, Zowie moved to NYC in the early 70's where she attended the Wilfred Academy of Cosmetology. She has lived and worked in Lake Placid for the past 30 years as a hairstylist and beauty consultant. In her spare time Zowie enjoys traveling, cross country skiing, fishing and most of all playing Scrabble with family and friends. Her husband, Steve is a NYS licensed guide. In 2004, she joined the Merrill L. Thomas team. She is determined and meticulous in her approach to addressing market related inquiries. Her pledge to you is to work diligently to satisfy all of your real estate objectives.
"Far above any other realtor I had ever met"
"Extremely knowledgeable and professional Realtor"
Provide Feedback on Zowie Lucas
Contact Zowie Lucas