Real Estate Salesperson
John "Jack" Favro
Write a Review
Contact Agent
"*" indicates required fields
Lake Placid and the Olympic region have a special magic. Add the Mountains and Lakes and it doesn't get any better.
Why would I live anywhere else? Yes, I am a native to the Adirondack region, but I previously lived in Philadelphia and Baltimore after college. Once my wife and I figured out that we were able to ski and paddle minutes from our house was important to us, it was clear we were moving back home.
I believe in giving back to the community I love. I served as Chief of the Lake Placid Volunteer Fire Department, Duty Fire Coordinator for Essex County Emergency services, and President of the Northern New York Volunteer Fireman's Association. I also serve the community directly as a North Elba Town Councilman and am on my fifth term.
My wife and I raised two great young men who both are heavily involved in the Emergency Services for the surrounding areas. Currently one serves as a Volunteer Fire Chief and the other as a Professional Paramedic. Both of my sons also live with their families in The Adirondacks.
In my spare time, I have built an Adirondack Guide Boat that will be paddled by new owners at the Ausable Club.
Previously, I worked with the Nation's best athletes as they prepared for the Olympic games in the Lake Placid Olympic Training Center. In that environment, their goals were the only focus. There is nothing better than holding a Gold medal and the gratitude of an athlete for helping them achieve greatness.
I work with each of my clients the same way as the Olympic athletes, providing the best customer service to help them reach their goals.
We love our Adirondack communities: they're beautiful, historic, & no two are quite the same. Take a minute to explore stories from our communities inspired by the wilderness & wonder in which they are surrounded.
Our Adirondack real estate agents provide a wealth of relevant facts,…
Purchasing Adirondack real estate means enjoying a home in a small, culturally rich…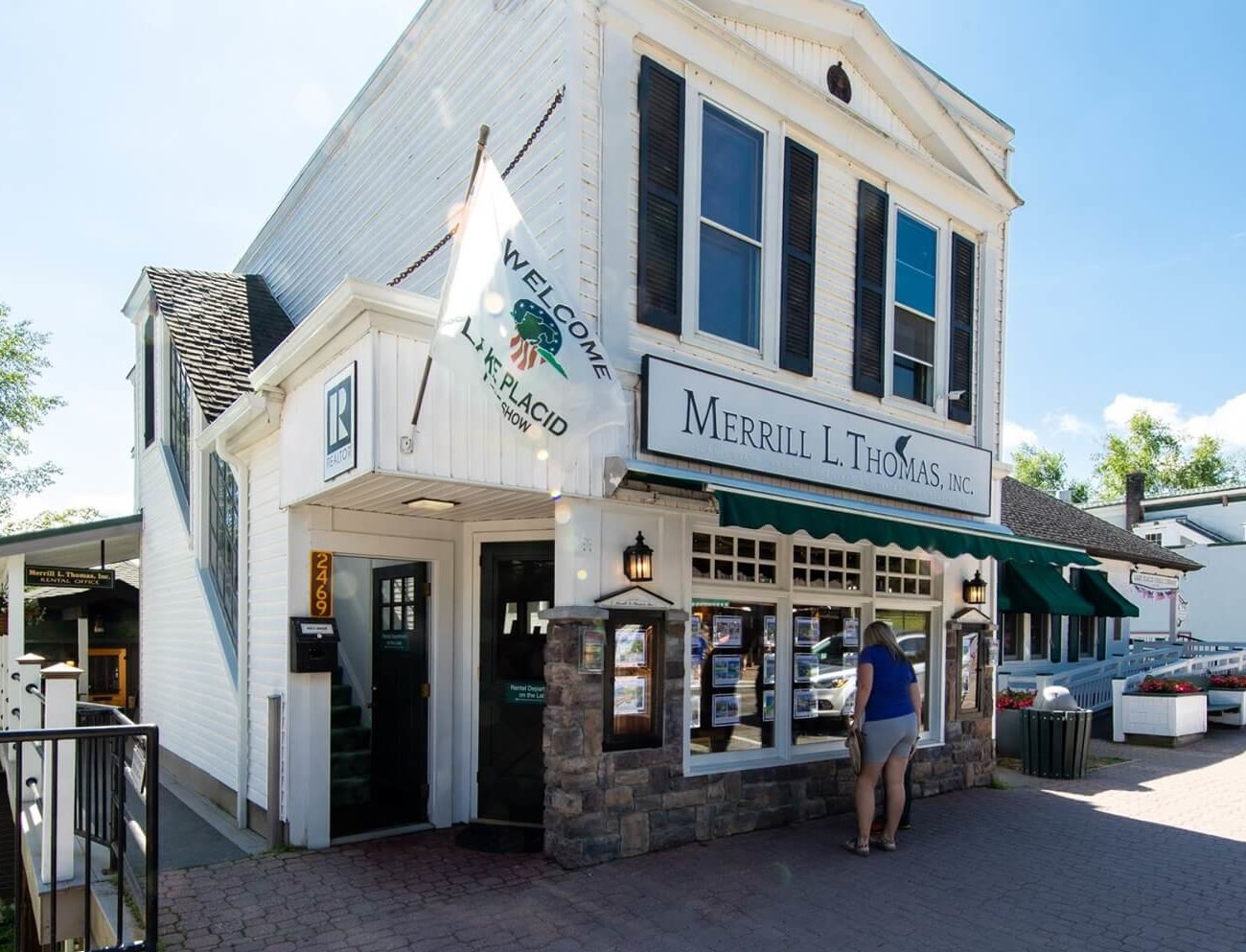 While there may be benefits to using a franchise brokerage, in…