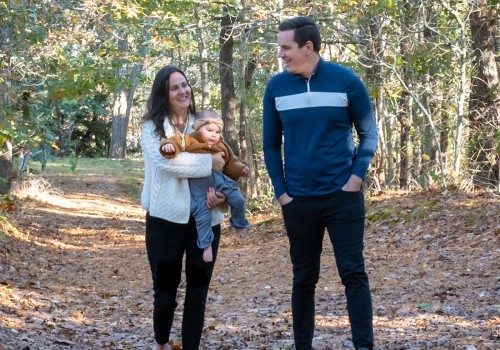 The Art Of Story "Selling" in Real Estate
First, identify the story behind your home and lure them with a catchy subject line.
Maybe it's the history of part of the Adirondack town it's located in. Or, perhaps it was once owned by the founder of the local chocolate shop and contains hidden golden tickets in the walls. The hook of a good story is in the essence of the facts, figures, and hidden treasures. If you're lucky, a famous or prominent person owns or has owned the property, which can make a listing stand out. If not, don't worry, there are plenty of ways to make the home stand out - focus on the area around, the neighborhood, a nearby swimming hole, or hike! If you want to play detective, search property records for deeds and titles and make the fun history facts stand out in your listing title. For example, instead of selling a two-story cottage on Upper Saranac Lake (boring), you are selling " A Sliver of Adirondack Lake History" (fun).